Yoga therapy is already showing very promising signs as an umbrella treatment for a variety of mental and physical health issues. Although it's actually in a very early phase of research, it's already being used as an effective treatment for issues like depression and anxiety.
Similarly, many physical health issues like back pain, hypertension, hearth conditions and more, too, are being treated using yoga therapy.
Even if you're not dealing with any of the said issues, it may be a good idea to start practicing yoga therapy as it also works great at preventing these health issues and improving your overall mental and physical health.
So with that said, let's take a look at a few important factors you need to consider when finding a good yoga therapist.
They Must be a Good Yoga Teacher
This one is pretty obvious. As yoga therapy is based around the practice of yoga, the therapist must know the ins and outs of yoga extremely well.They must be very experienced at yoga and preferably have worked as a yoga teacher in the past.
If they are not good enough at yoga, there's no reason you would want to consider them as a good yoga therapist.
A Certification is Ideal
As yoga therapy has grown into something much more promising and may very well be the answer the world is looking for to effectively treat some of the most challenging health issues of the modern times, it has also led to the emergence of a reputed organization of yoga therapists that's known as the International Association of Yoga Therapists (IAYT).
A certification from this organization may make a yoga therapist to be much more likely to be a good fit for your needs than someone without any certification. Also, this organization offers many different types of certifications in yoga therapy, so you can actually also narrow down your options based on the type of certified therapists that are more suitable for what you're looking for.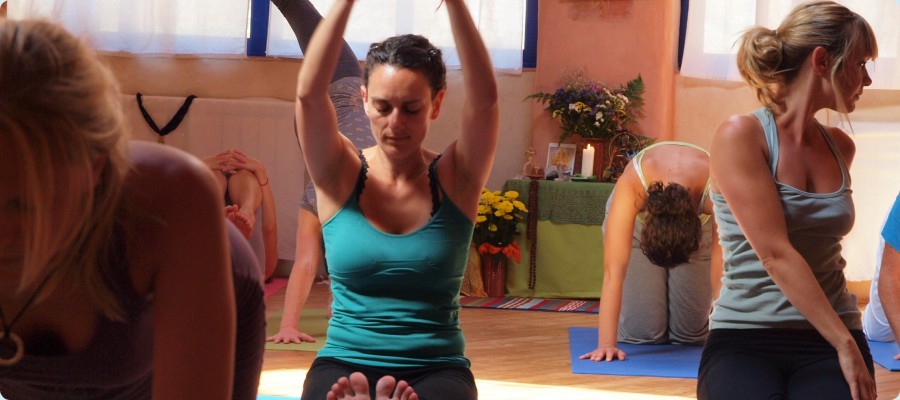 They Must Have Practical Experience
A yoga therapy with a certification from the said organization would be good, but without practical experience the certification may not mean much. Hence, it's important to make sure the yoga therapist you're considering for your needs has enough practical experience to help you with your issues or goals.
This would also mean that they are trained at doing what they are offering as a service now, so that you can be sure you will be working with someone who know their stuff well.